Malton is quickly turning into a shopping destination. Visitors from all over the Greater Toronto area flock to Malton daily for great deals and value on unique goods and services. Make a day of it and shop for the whole family!
Malton is home to largest South Asian Mall at Westwood Square Mall. For more information on the shops available in Milton, visit mississaugamade.ca and plan your next shopping excusrion right here in Malton! 
Destination …Gold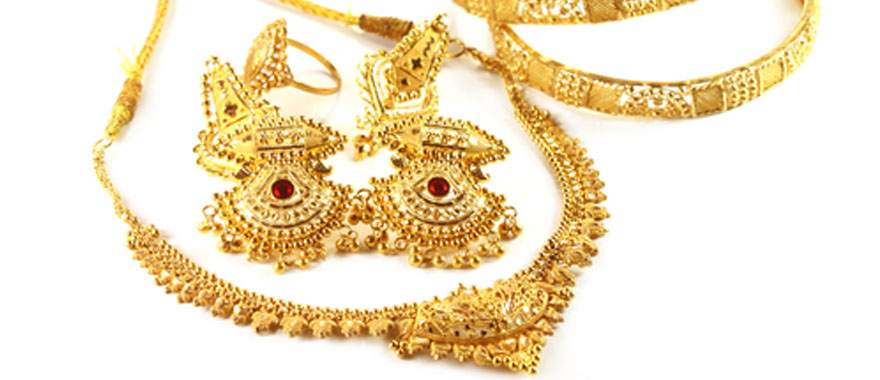 Malton area is renowned for its jewellers. Within a few short blocks of Airport Road, Malton has more than a dozen jewellers featuring gold from around the world. Showcasing the best from India, Pakistan, Singapore, Dubai and Malaysia, Malton has an unsurpassed selection of internationally crafted jewellery.
Shop our extensive selection of special occasion and Bridal jewellery, choose from thousands of gold bangles to compliment your unique style, select the perfect pair of earrings for everyday wear, find that special gift for your loved one or invest in a gold bar for the future.
Take a walk down Airport Road's Golden Path and experience the glitter for yourself.