Category Archives:
Home Page

Malton area is renowned for its jewellers. Within a few short blocks of Airport Road, Malton has more than a dozen jewellers featuring gold from around the world. Showcasing the best from India, Pakistan, Singapore, Dubai and Malaysia, Malton has an unsurpassed selection of internationally crafted jewellery.
Shop our extensive selection of special occasion and Bridal jewellery, choose from thousands of gold bangles to compliment your unique style, select the perfect pair of earrings for everyday wear, find that special gift for your loved one or invest in a gold bar for the future.
Take a walk down Airport Road's Golden Path and experience the glitter for yourself.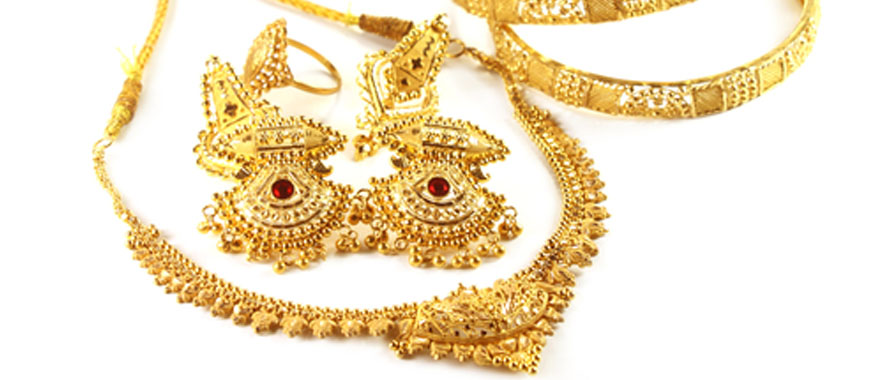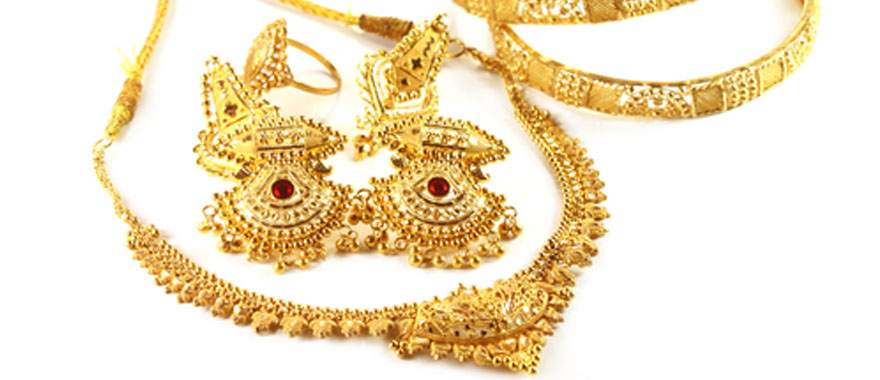 Welcome to Malton's Business Improvement Area (BIA). By operating a business within the boundaries of the Business Improvement Area you are automatically a member. The following information has been compiled to help answer your questions about the BIA, what we do and how to get the most from your membership.
Click on each question to reveal the answer:
+ How does the BIA work?
+ Who manages the BIA?
+ What is the relationship between the BIA and the city hall?
+ What does my membership cost?
+ How can I get the most from my membership?
+ What does the BIA do for me?